Strategies for Succeeding in an Evolving Startup World
Virtual Lunch-and-Learn Event
Thursday, January 21, 2021
12:00 PM – 1:30 PM Pacific Time, via Zoom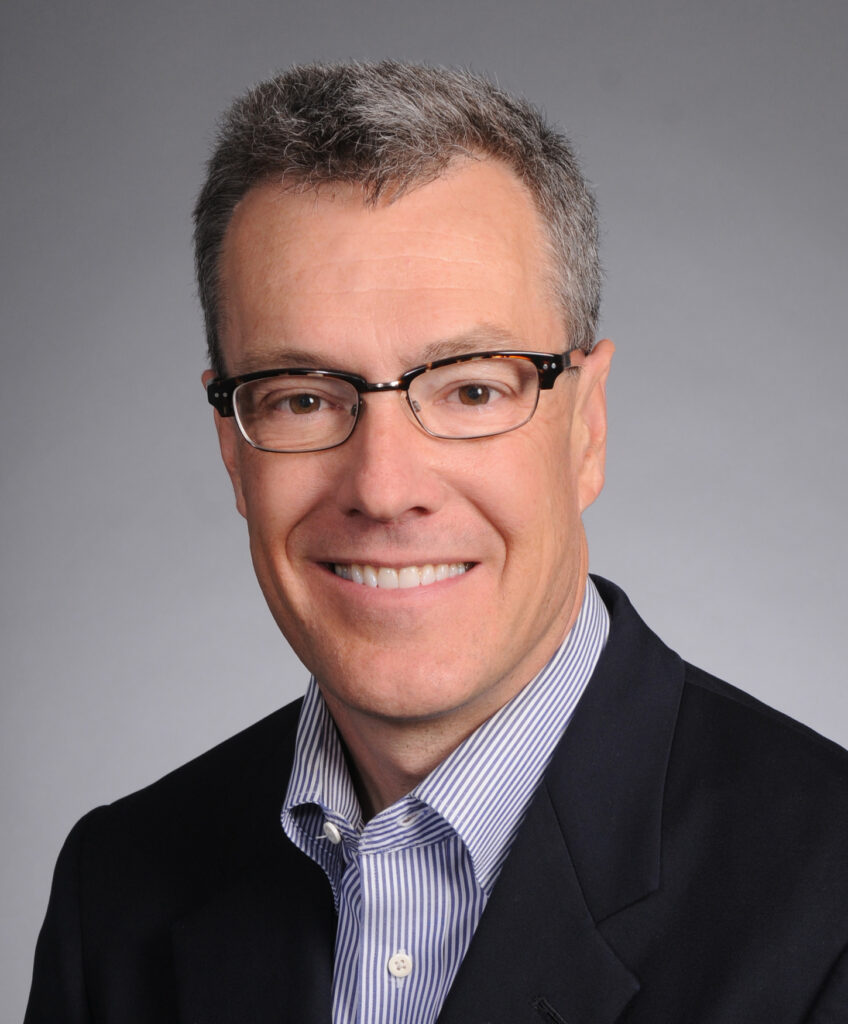 Ben Straughan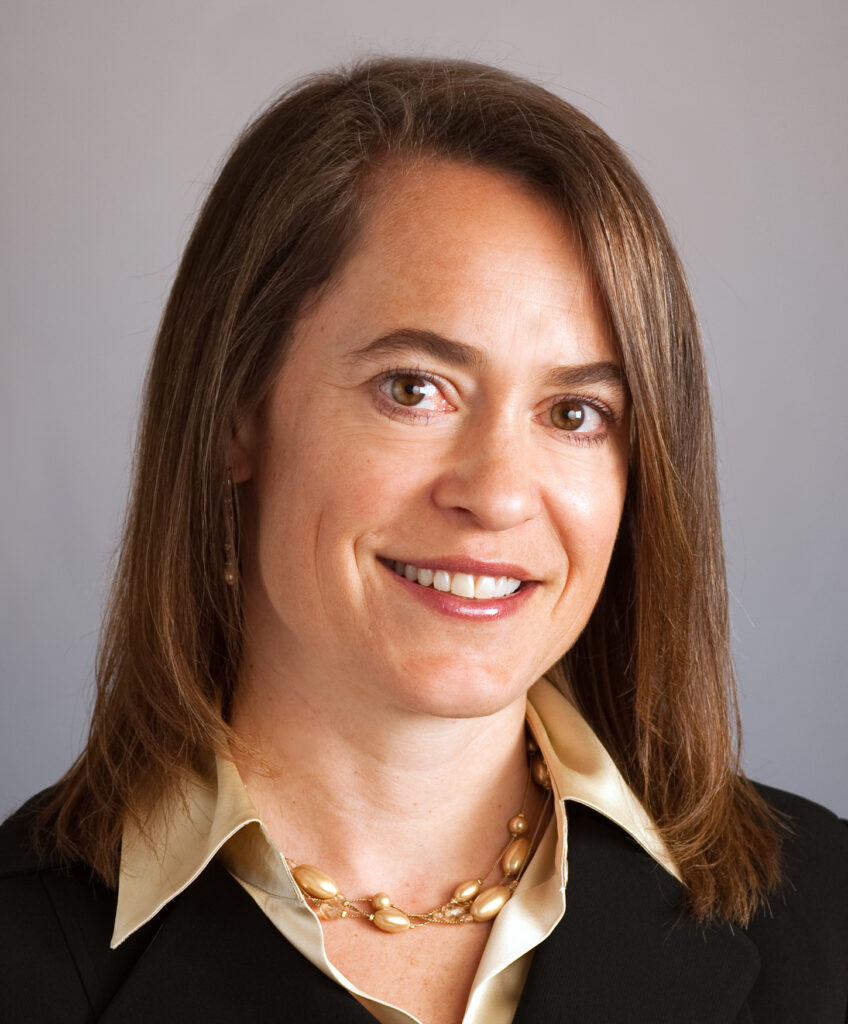 Susan Betcher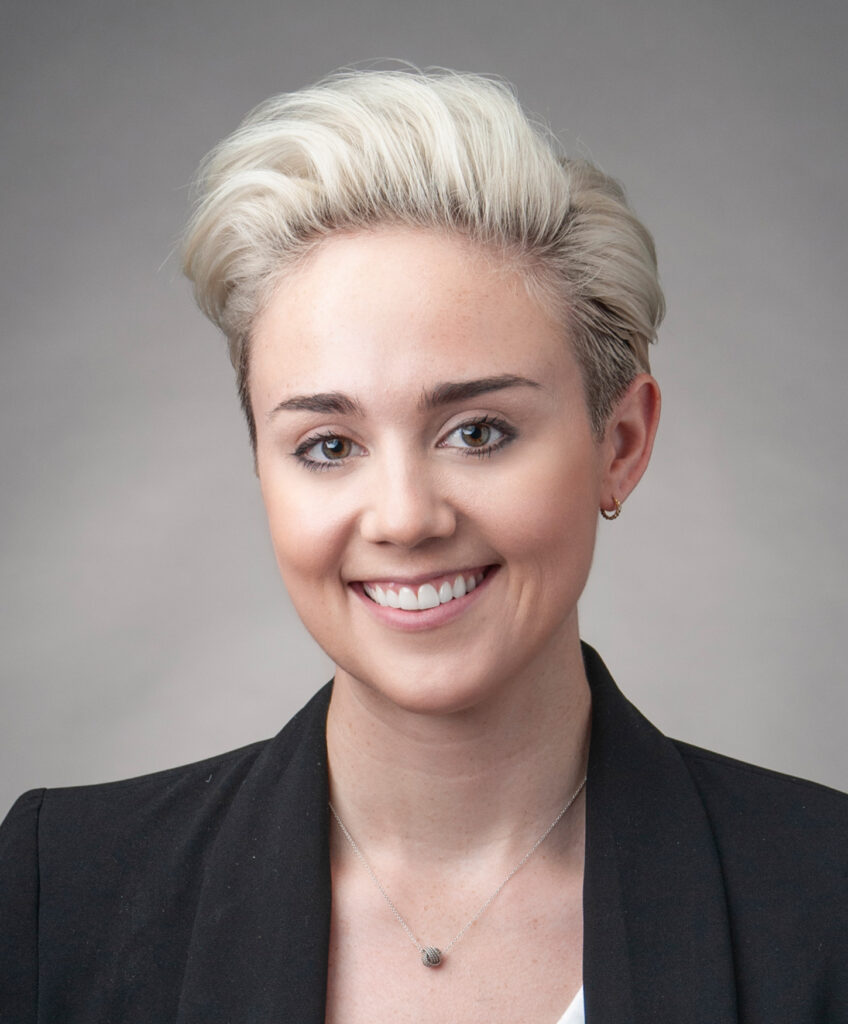 Jamie Johnson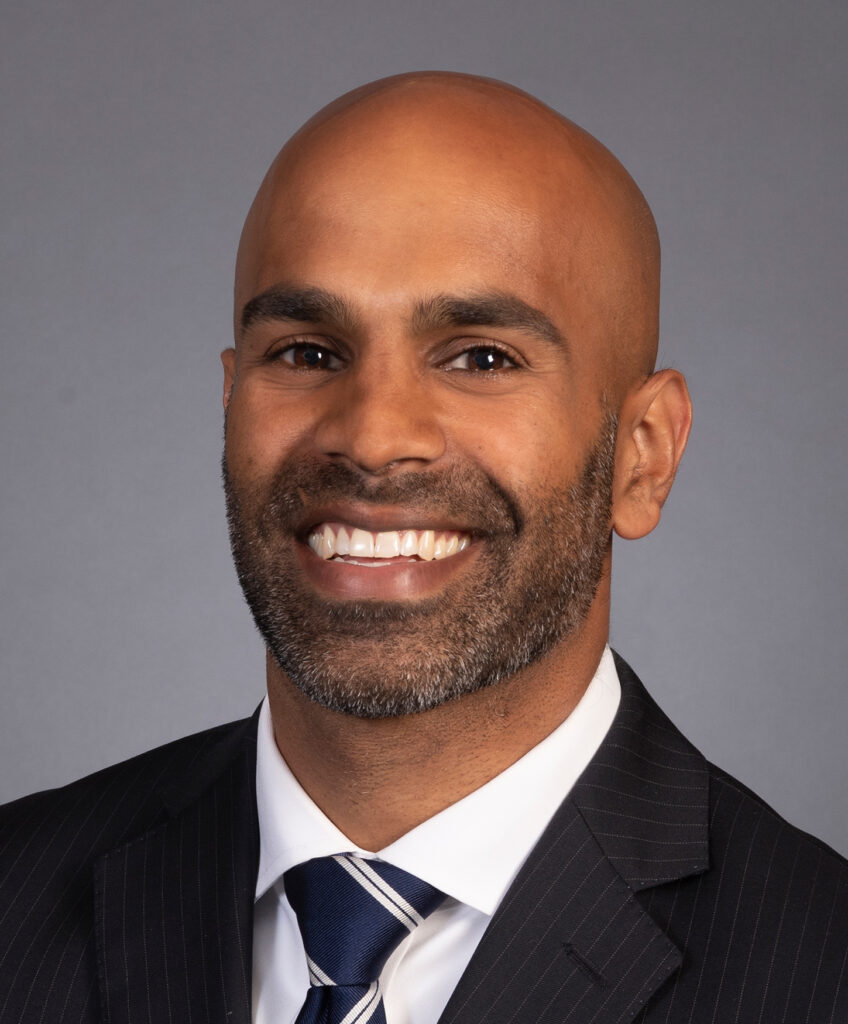 Vijay Kumar
Join emerging company and intellectual property attorneys Ben Straughan, Susan Betcher, Jamie Nicole Johnson, and Vijay Kumar from Perkins Coie LLP for a panel presentation and open discussion on strategies for succeeding in an evolving startup world. The presentation will include an overview of best practices for startups, and details on how to leverage your intellectual property to obtain maximum value and structure your startup to facilitate fundraising. You'll also hear from a Seattle startup company on their experience being a user at the Washington Clean Energy Testbeds, and strategies they have implemented relating to intellectual property and fundraising. Following the presentations, networking opportunities will be available in individual breakout rooms.
About Perkins Coie LLP
Perkins Coie is a leading international law firm that is known for providing high value, strategic solutions and extraordinary client service on matters vital to their clients' success. With more than 1,100 attorneys in 20 offices across the United States and Asia, Perkins Coie provides a full array of corporate, intellectual property, and regulatory legal advice to many of the world's most innovative companies and industry leaders. Within the Pacific Northwest, Perkins Coie serves as counsel to many of the region's clean technology companies ranging in size from formation-stage startups to Fortune 50 companies.