Volha Hrechka and Dr. Dhileep Sivam will advise students, entrepreneurs, and early-stage companies at UW's open-access climate tech lab
November 13, 2023
The Washington Clean Energy Testbeds, the University of Washington Clean Energy Institute's (UW CEI) open-access facility for developing and testing clean energy devices and systems, welcomed Volha Hrechka and Dhileep Sivam as its next Entrepreneurs-in-Residence (EIRs). Testbeds EIRs mentor entrepreneurs and advise early-stage climate tech startup companies on team formation, product development, strategic marketing, fundraising, manufacturing strategy, and business development. The EIRs' weekly office hours are free and open to aspiring and established climate entrepreneurs and business teams.
"With Volha's experience as a founder and Dhileep's experience building programs at Breakthrough Energy, plus their shared investing backgrounds at Intellectual Ventures, we're excited to provide the climate tech community with complementary perspectives in entrepreneurship," said Testbeds managing director Dr. Michael Pomfret.
Volha Hrechka joins the Testbeds from the Creative Destruction Lab (CDL), a global startup program for seed-stage, science-based companies that was founded at the University of Toronto and includes the UW Foster School of Business as a partner. Prior to CDL, Hrechka managed and then directed business development for the Invention Science Fund at Intellectual Ventures. With support from the UW Chemical Engineering department and the UW Buerk Center for Entrepreneurship in 2012, she founded PolyDrop, a chemical company specializing in high-performance conductive polymer additives, and served as CEO until 2019, raising $4M through angel investments, government support, and strategic partnerships. An immigrant from Belarus, Hrechka graduated from the UW with her B.S. in chemical engineering and is currently pursuing an MBA through the Foster School while maintaining advisory roles at Mighty Capital and Innovyze.
"I'm pleased to have this opportunity to give back by sharing my investing and strategic experience," Hrechka said. "I founded a startup when I was still a UW student, and it wouldn't have been possible without the UW's support programs for innovators. That experience has proved fundamental to my work advising early-stage startups from the idea to the prototype stage." ​​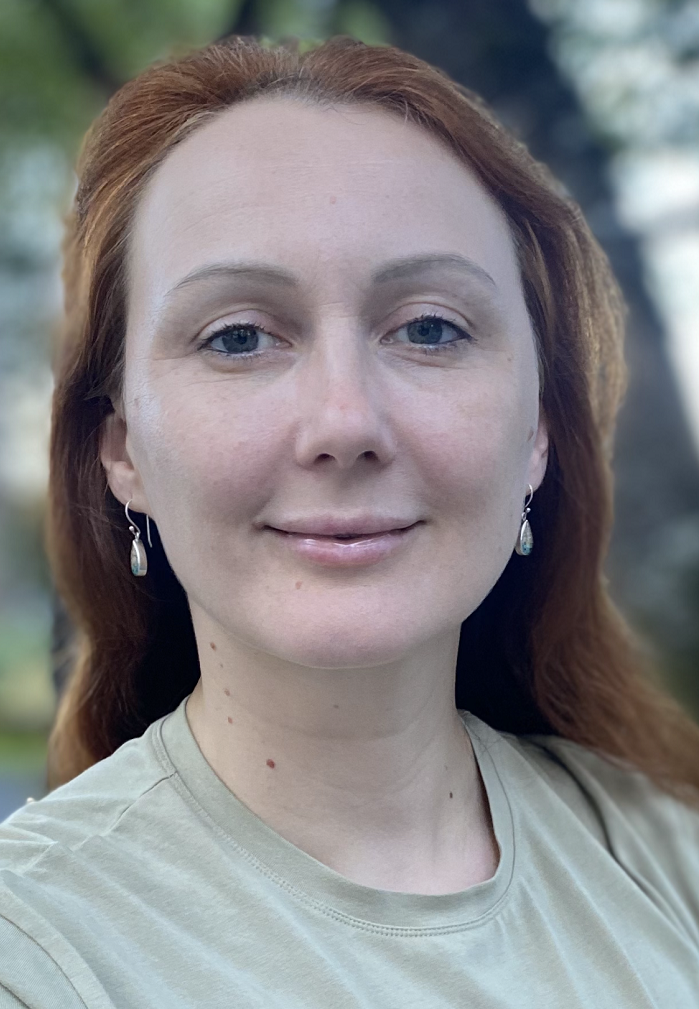 Dhileep Sivam joins the Testbeds from Breakthrough Energy, where he helped create Breakthrough Energy Sciences, a group of engineers and software developers who conducted research and built software tools to help the world achieve the goal of net zero emissions by 2050. His team conducted internal research, coordinated a network of university research collaborations, forged partnerships with government and advocacy agencies, and provided open-source energy modeling software to the research community. Prior to entering the energy sector in 2015, Sivam held research, business development, and management roles in the biotech, global health, and private equity industries. Sivam obtained both his bachelor's degree in biology and his Ph.D. in bioinformatics from the UW. He was born in Sri Lanka and spent the early part of his childhood near Washington, D.C.
"Open-access labs with tools for innovation, expert staff, and integrated capabilities are transformative for hard tech R&D, and I'm excited to support the ideas that are emerging from this facility," Sivam said. "I've seen firsthand that we can accelerate solutions by providing more bright minds with access to innovation tools, and by removing the barrier of equipment purchases, the Testbeds fundamentally alter the math problem for entrepreneurs and investors."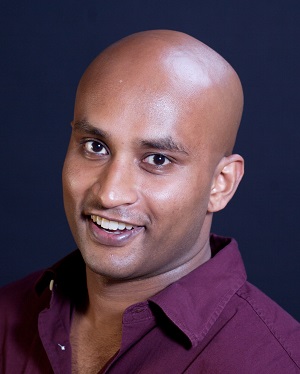 The Testbeds EIRs work alongside the Testbeds' Investor-in-Residence, Jeff Canin, who joined in 2017. Canin is a member of the Board of Directors at E8, a cleantech angel investment group, and a co-manager of E8's venture fund. Canin provides free consultations on funding proposals, financial strategy, fundraising, and strategic partnerships to cleantech entrepreneurs and startups via office hours at the Testbeds. As Testbeds IIR, Canin hosts events for the climate tech community centered on identifying funding sources and raising startup financing.
To set up office hours with Hrechka or Sivam, contact the Washington Clean Energy Testbeds at wcet@uw.edu.