Entrepreneur-in-Residence
The Washington Clean Energy Testbeds' Entrepreneur-in-Residence (EIR) program operates in conjunction with UW CoMotion's mentors program. Our EIRs advise entrepreneurs and early-stage, cleantech startup companies on: team formation, product development, strategic marketing, fundraising, manufacturing strategy, and business development. Weekly office hours are free and open to aspiring and established cleantech entrepreneurs and business teams.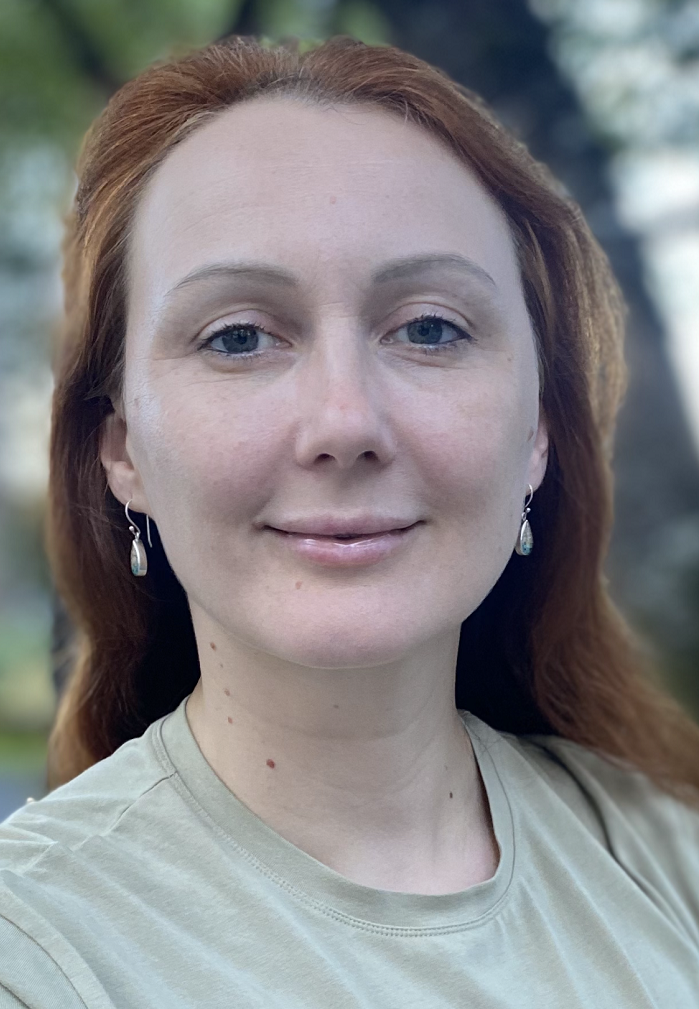 Volha Hrechka
In her current role, Volha stands at the intersection of investment and strategy. At Mighty Capital, she is deeply involved in identifying and backing incredible software startups. Meanwhile, in her advisory capacity at Innovyze USA fund, she actively shapes their materials and manufacturing technical strategies, guiding projects from the lab to the prototype stage.
With a solid foundation in chemical engineering, Volha co-founded a startup in advanced materials and manufacturing from the UW CHEME department. Under her leadership, and with the support of the Buerk Center, PolyDrop thrived, raising $4M through angel investments, government support, and strategic partnerships. This hands-on operational experience at PolyDrop transitioned her seamlessly into venture funding, where she played an instrumental role at the Invention Science Fund, fostering and guiding early-stage startups from the idea to the prototype stage.
Originally from Belarus, Volha embarked on her American journey with a mere $400, highlighting her resilience and determination. Outside of her professional realm, she finds solace in running marathons and playing tennis. Her journey, weaving together operational prowess with investment acumen, solidifies her position in both the entrepreneurial and venture landscapes.
Volha is available for meetings by appointment. Contact: volhah@uw.edu.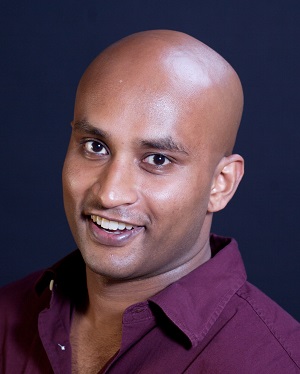 Dhileep Sivam
Dhileep comes to the University of Washington from Breakthrough Energy, where he helped create Breakthrough Energy Sciences (BES) – a group of engineers and software developers who conduct research and build software tools to help the world achieve net zero emissions by 2050. His team conducted internal research, coordinated a network of university research collaborations, forged partnerships with government and advocacy agencies, and provided open-source energy modeling software to the research community.
Dhileep has held research, business development, and management roles in the biotech, global health, and private equity industries. His research focused on building computational models for drug development, and his subsequent career focused on managing technology partnerships, coordinating research collaborations, and technology commercialization. He entered the energy industry in 2015, focusing on computational analysis of net-zero pathways.
Dhileep was born in Sri Lanka, spent the early part of his childhood in the Washington D.C. area, attended the University of Washington for both undergrad and his Ph.D., and has since resided in Seattle. In his spare time, Dhileep enjoys home improvement projects, playing and watching sports of all kinds, reading, and photography.
Dhileep will hold regular office hours from 2 to 4 pm on Thursdays and by appointment. Contact: dsivam@uw.edu.
Past EIRs:
Tom Madden – Chief Technology Officer, Advanced Cell Manufacturing
Ben Bierman – Member, E8 Angels.
Scott Case – Co-founder and CEO, Recurrent.
Ramkumar Krishnan – technical advisor to companies working in energy, materials, and smart systems.
John Plaza – Chairman of the Board, Membrion, Inc.; Executive Chairman, Agrisoma Biosciences Inc.
Investor-in-Residence
The Washington Clean Energy Testbeds has partnered with cleantech investment group, E8 Angels, to establish an Investor-in-Residence (IIR) program. The IIR provides free consultations on funding proposals, investor pitches, financial strategy, fundraising, and strategic partnerships to cleantech entrepreneurs and startups via regular office hours.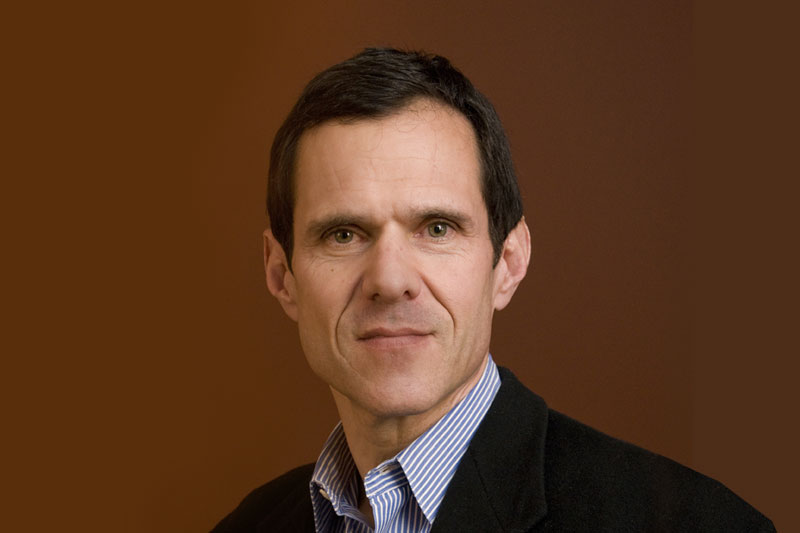 Jeff Canin
Jeff Canin is a member of the Board of Directors at E8, a cleantech-oriented angel investment group, and a co-manager of E8's venture fund. Jeff's career includes extensive experience in financial services and venture capital. His current efforts are focused on providing advisory services to early-stage companies and university technology commercialization spinouts.
To schedule a meeting with Jeff, contact wcet@uw.edu.
Grant Support
The Testbeds management, staff, and network partners are experienced grant writers and reviewers. Researchers with aligned technical goals can receive dedicated support for research grants from federal and state agencies, as well as small business opportunities such as SBIR and STTR grants. Contact wcet@uw.edu to learn more.
Researchers preparing proposals that utilize the Washington Clean Energy Testbeds are welcome to draw from the following text: The Washington Clean Energy Testbeds is a 15,000 square-foot facility designed to assist in the scale-up, prototyping, testing, and validating of clean energy innovations. The Testbeds are used by faculty, students, and researchers at the state's leading companies and research institutions, as well as innovative clean energy startup companies from around the United States.
The expert staff and specially-designed facility allow researchers to test materials and develop functional devices at scales from that of a lab bench to a commercial solar panel or battery stack. Furthermore, hardware and software operating systems can be tested for deployment at the utility scale. The lab-to-industry line of sight is supported by the three integrated disciplines of the Testbeds: research and training, scale-up and characterization, and systems integration.
The purpose of the Testbeds is to reduce the capital and risk associated with research and technology transfer from the lab to industry, enabling researcher to maximize the value of grant awards and investment dollars as their discoveries build toward new commercial opportunities. The Testbeds house a community of researchers from academia and industry in close proximity to other cutting-edge research facilities at the University of Washington. This allows individual teams of investigators to pursue the next advancement while building partnerships with other inventors and institutions, including external partners like Pacific Northwest National Laboratory, the National Renewable Energy Laboratory, and various other universities.