Northwest Cleantech Innovation Network
Are you an early stage cleantech entrepreneur in the Northwest looking for assistance?
If so, we can help!
The Northwest Cleantech Innovation Network (NWCIN) provides comprehensive regional entrepreneurial support to increase and accelerate the development, success rate, and commercialization of early stage cleantech startups in Oregon, Washington, Idaho, Alaska Western Canada and beyond.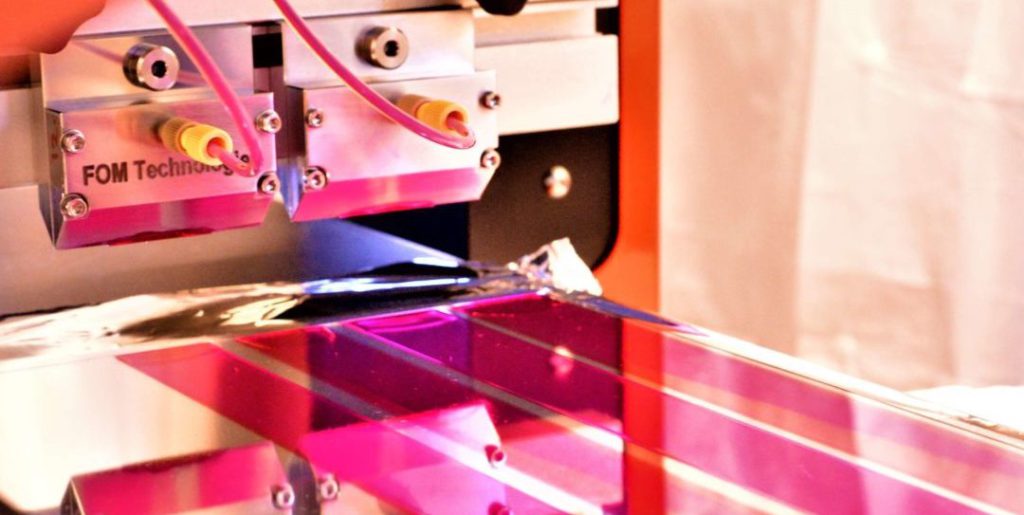 Are you interested in learning more about the capabilities, resources (including equipment and other resources for startups and industry) and/or commercialization ready technologies available at Northwest research institutions?
Are you looking for a business accelerator that provides education, mentorship, connections and funding opportunities?
Do you need help accessing the billions of dollars in federal grants for research, development and commercialization?
Do you need prototyping assistance, equipment, testing and demonstration space?