Announcing the Cleantech Hardware Innovation Prototyping program at the Washington Clean Energy Testbeds!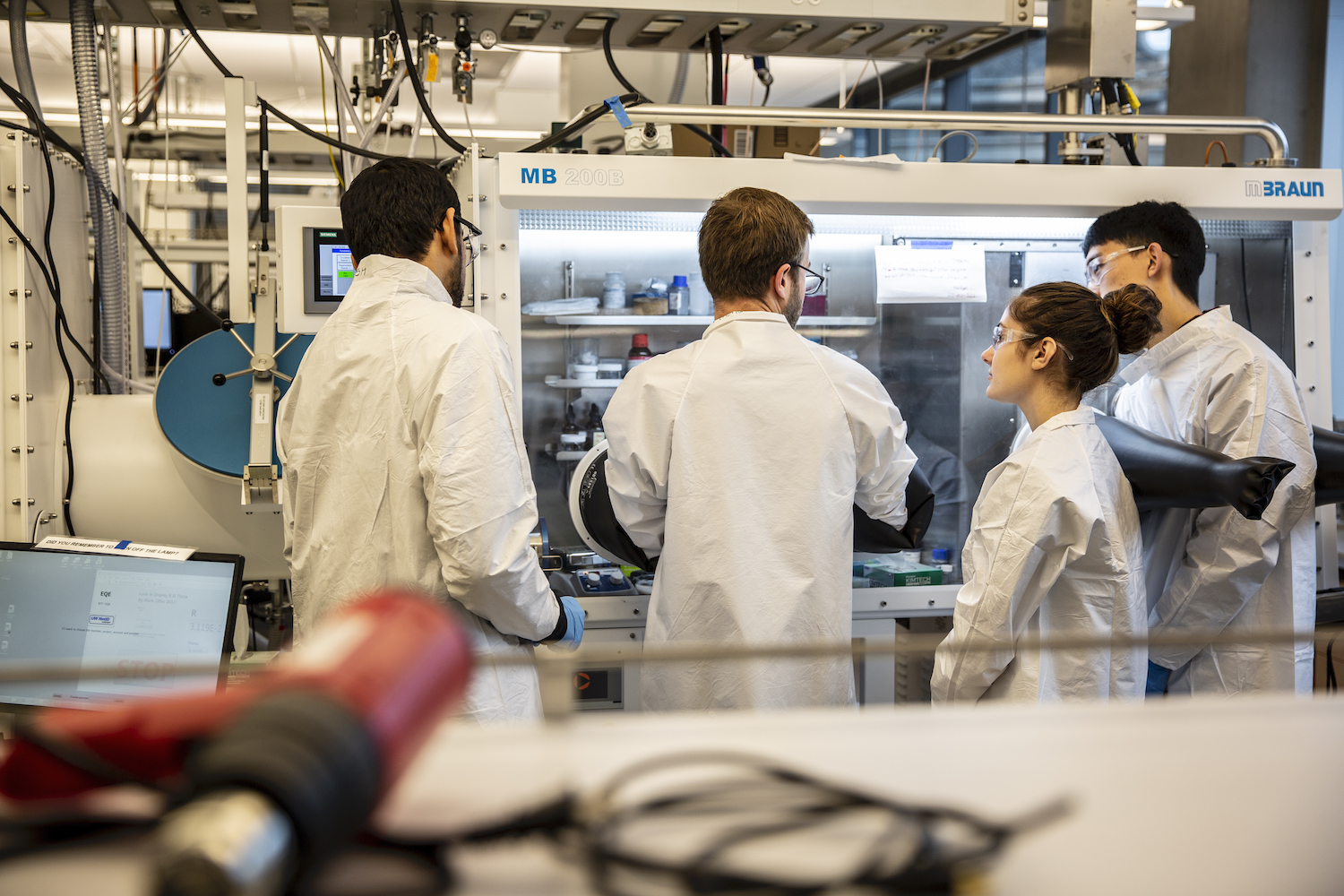 UPDATE: We are now accepting applications for the next round of CHIP! Applications are due February 2nd, 2024, with work expected to begin in March 2024.
The Washington Clean Energy Testbeds have recently partnered with the CleanTech Alliance and VertueLab to establish the Northwest Cleantech Innovation Network through the U.S. Department of Energy's Energy Program for Innovation Clusters (EPIC). As part of this program, the Testbeds has launched the Cleantech Hardware Innovation Prototyping (CHIP) program to increase access to advanced capabilities for scaled prototyping, testing, and demonstration. Applicants can apply for funding to develop their technologies at the Testbeds facility in Seattle, WA. An application period will occur twice annually, with the intent of providing 3-6 applicants each year with $10k-$25k worth of access to the Testbeds equipment over a 6-month period.
Entrepreneurs and startup companies in need of access to state-of-the-art equipment and facilities to develop, advance, prototype, and/or manufacture their innovative clean energy technologies are eligible to apply. Applicant companies should be pre-B-round, or similar metric, in maturity.
The application period is currently OPEN until February 2nd, 2024.
Questions? Please contact wcet@uw.edu for more information.
Apply Now!
Before filling out the form below, please download and review the following documents: