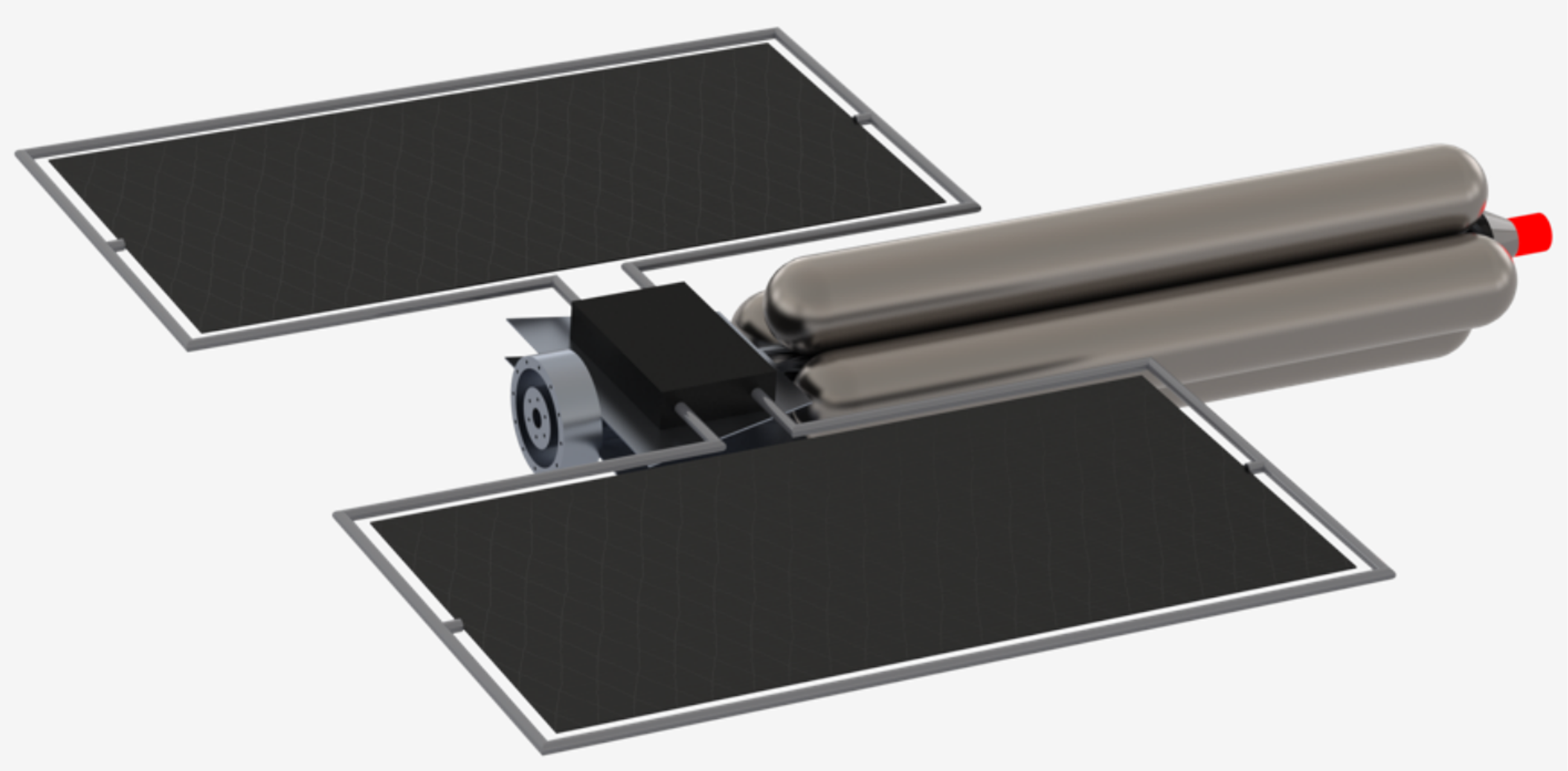 May 5, 2021
Testbeds user Ultra Safe Nuclear Technologies (USNC-Tech) has won NASA Innovative Advanced Concepts (NIAC) Phase I funding for an Extrasolar Object Interceptor and Sample Return spacecraft, powered by a novel chargeable atomic battery. USNC-Tech's proposed spacecraft will be able to catch up to an extrasolar object that is passing through our solar system, collect a sample, and return to Earth within a 10-year timeframe. USNC-Tech's chargeable atomic battery, or CAB, has a power density of up to 30 times that of plutonium-238. The CABs are manufactured with an advanced method that increases safety and lowers costs. CABs are also compact and simple relative to fission-based power systems for applications at kilowatt power scales and below.

The NASA Innovative Advanced Concepts (NIAC) program funds innovative aerospace concepts that could enable and transform future NASA missions. NIAC Phase I studies are nine-month efforts to explore the overall viability and advance the Technology Readiness Level of a concept. Upon completion of Phase I efforts, USNC-Tech will be eligible to apply for Phase II support for an additional two years of study.

Read more about USNC-Tech's NIAC research & development efforts here.